Working as a legal expert
Career as an associate at NHP
As an associate, you will have the opportunity to gain practical experience and prepare yourself step by step for your career as a lawyer. You will be involved right from the start, attending appointments with clients, with authorities or in court. We offer specialised training that individually addresses your strengths and areas of development and accompany you in the best manner on your way to successfully completing your bar exam or associate period.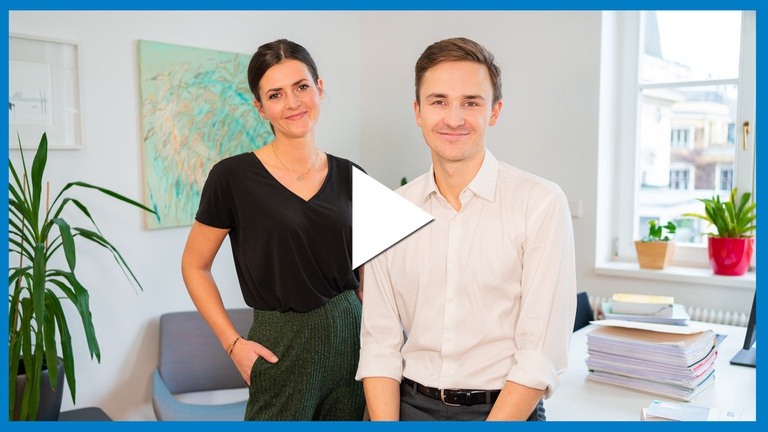 Lone fighter or teamwork? Lisa and Maximilian report on what it takes to successfully master the years as a associates.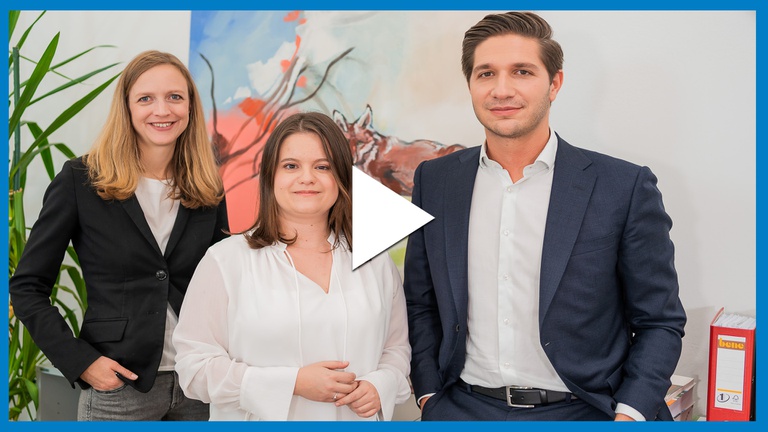 Katharina, Lisa and Manuel tells us how their lives have changed as young lawyers!
If you are looking for a practical education in environmental and energy law, where you also have the opportunity to publish or lecture, and want to work in a dynamic team, apply now!