Work with us during your studies
Gain insights as a legal student or as an evening secretary
As a student, you can gain your first experience with us and get valuable insights into the processes and tasks of a law firm. We offer full-time and part-time internships in the legal field and longer-term employment models with a small number of hours in the legal and administrative field. The flexible options allow you to optimally combine your job and studies.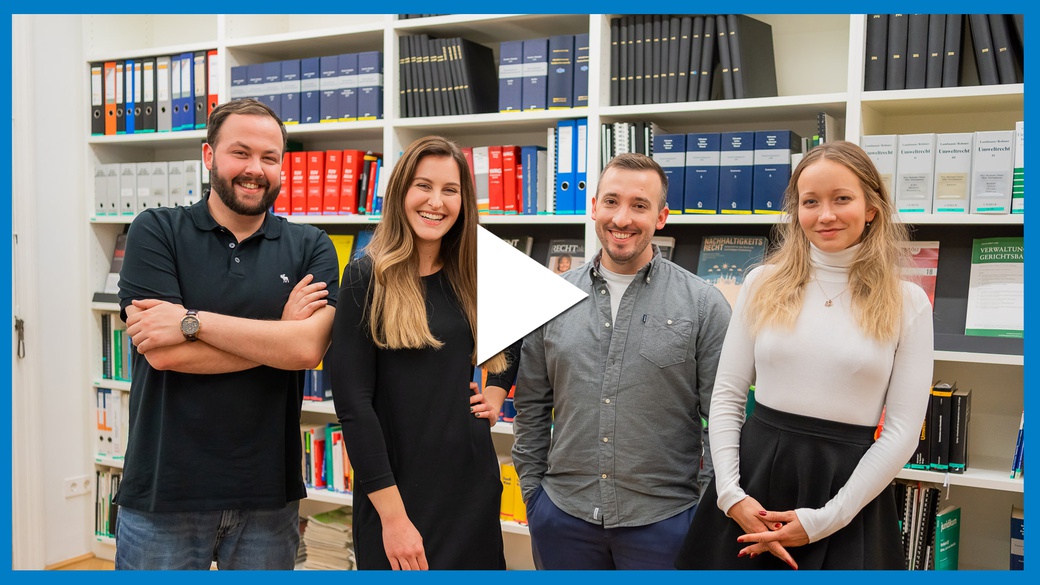 How can you combine your studies and a part-time job at NHP and even profit from it? Our students can tell you.
If you want to gain practical work experience in an environmental law firm and work in a dynamic team, apply now!